The Ultimate Motorhome
Prevost motorhomes are the premier luxury motorhomes in the world. With over 95 years of motorcoach manufacturing experience, Prevost has emerged as the world leader in the manufacturing of the most integrally sound, strongest, and safest structure available for custom motorhome conversions. We have partnered with the premier luxury motorhome converters in the industry that provide the highest quality workmanship and exquisite craftsmanship to design the ultimate luxurious motorhome of your dreams.
Prevost and the Premier Converter Partners
Prevost makes the ultimate motorhome platform, but we rely on our premier converter partners to take our fully-integrated stainless steel chassis and craft it into the motorhome of your dreams. We have partnered with five of the elite converter companies in the world to provide you with the ultimate motorhome. Prevost and our premier converter partners, Marathon Coach, Liberty Coach, Emerald Luxury Coaches, Millennium Coach, and Featherlite Coach have set the standard for opulence, comfort, and quality in the motorhome industry.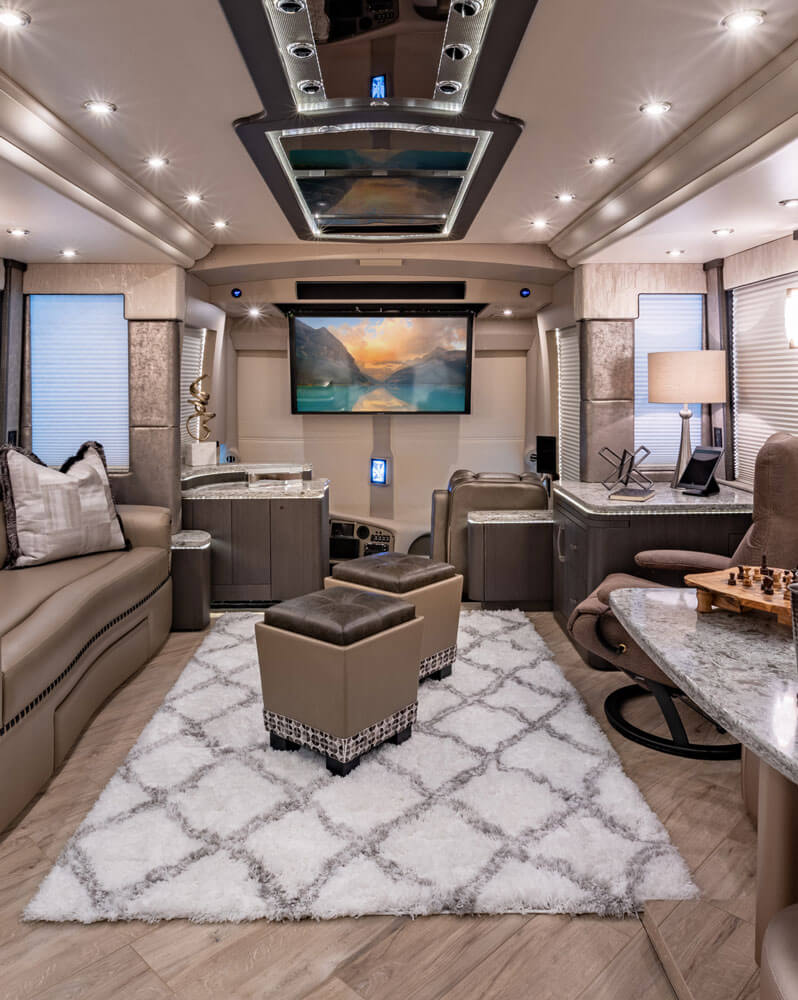 Why Prevost Is the Ultimate Motorhome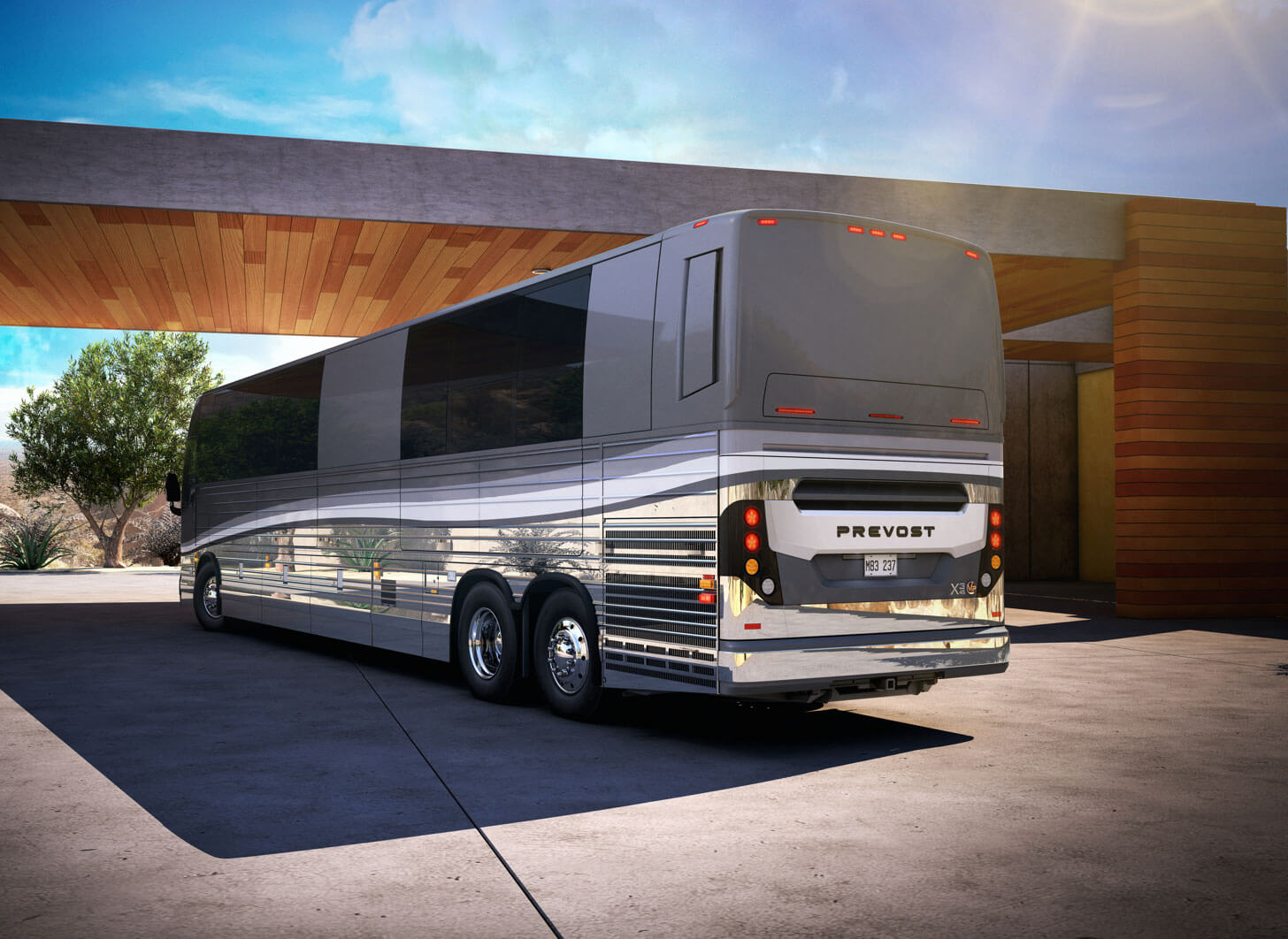 Safety
The strongest and most durable structure
Our platform is the strongest, safest, and most durable in the industry thanks to our fully integrated structure. Unlike other motorhomes which are built on top of the chassis, the Prevost product is sturdy, secure, and provides a smoother and quieter ride. That, combined with the Prevost Beam which adds strength so the vehicle can accommodate more weight, greater floorspace and more slides without reducing space for storage, makes Prevost the ultimate motorhome platform.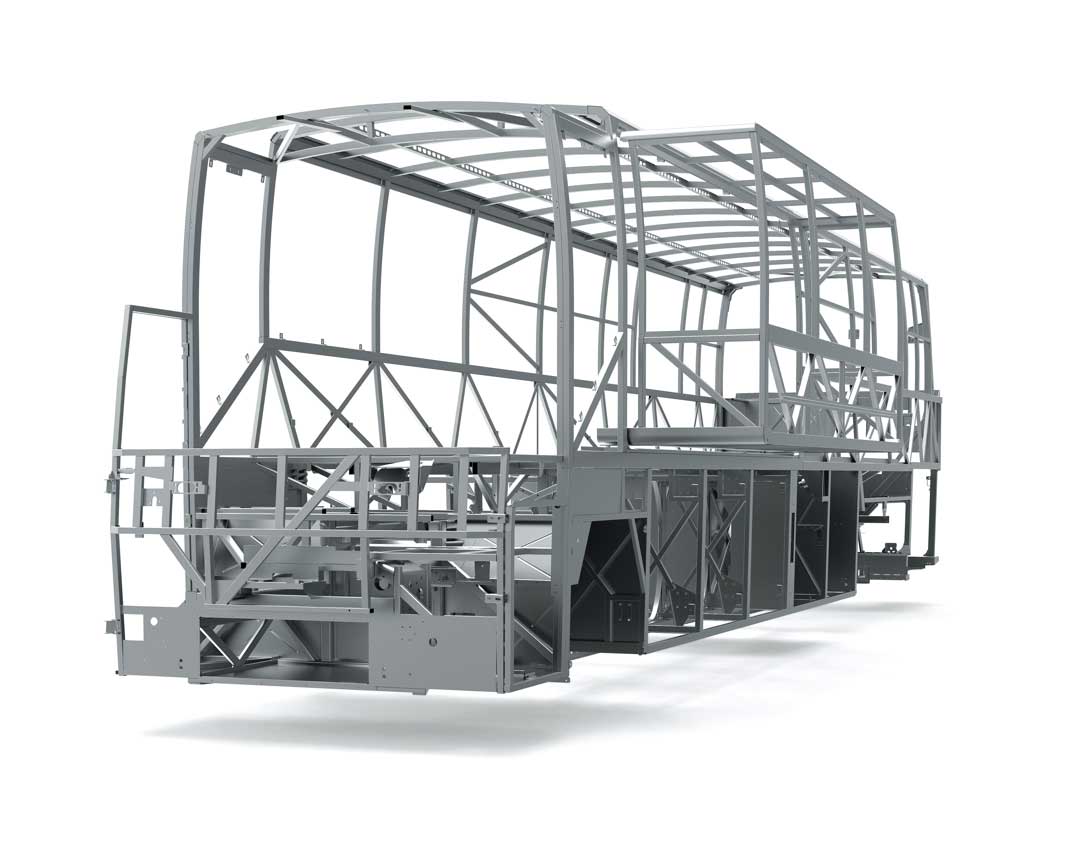 Partnership
Highest Quality Conversion Partnership
We have partnered with the highest quality conversion companies to bring to life the most luxurious and comfortable motorhomes in the world. Prevost creates the ultimate motorhome platform, but it is our partners Marathon, Liberty, Emerald, Millennium and Featherlite that bring their immaculate attention to detail, design and craftsmanship to create the iconic Prevost motorhomes. Together, we build the ultimate motorhome.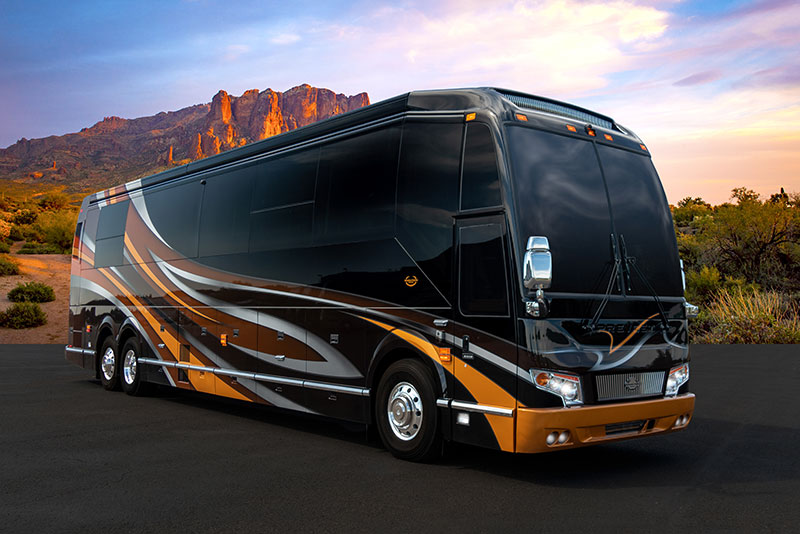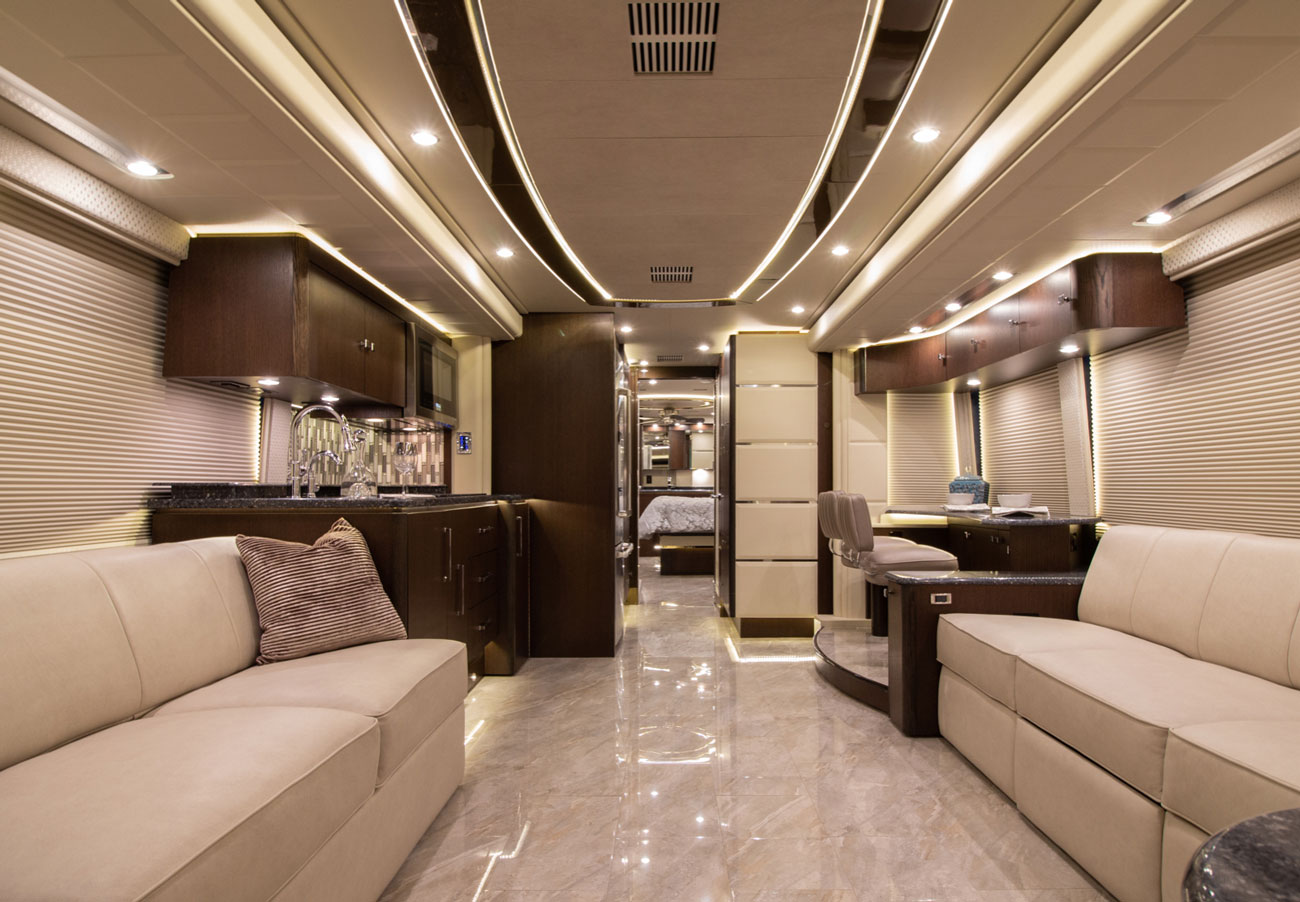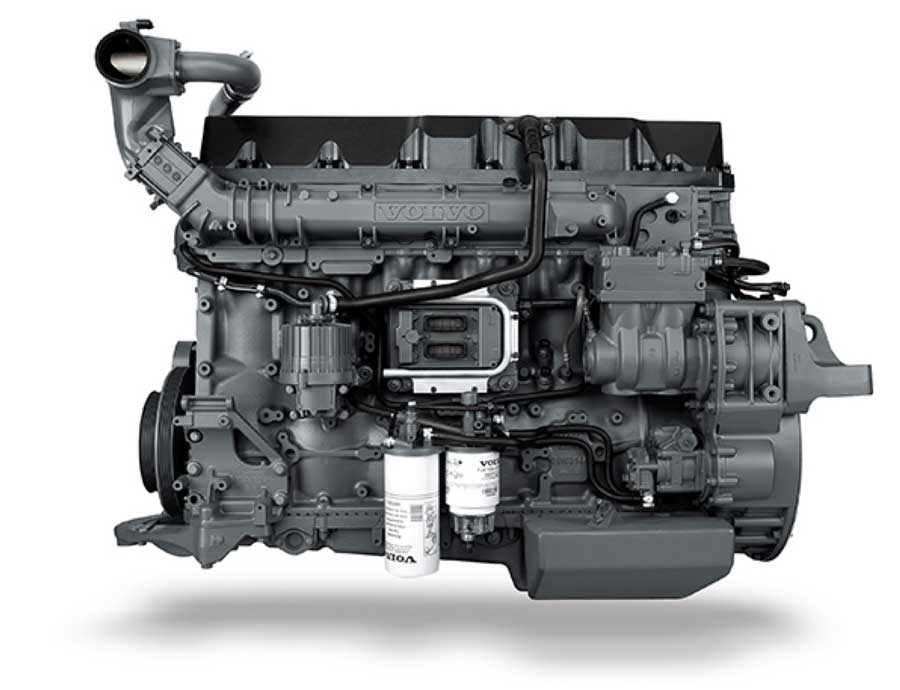 Power
Powerful Volvo D13® Powertrain
Powerful, Efficient, and Clean. Those three words embody the essence of the industry's benchmark powertrain: the Volvo D13® engine and its fully integrated Allison® 4000MH or B500 Series transmission. As part of the Volvo family, we are encompassed under the brand synonymous with safety and the relentless pursuit for innovation and quality. The Volvo D13® powertrain configuration, created by international industry leaders, provides a level of performance, reliability, and economy that remains unparalleled on the market today.